Just finished a pic for the
usxuk
spring fanworkathon thing :) and also a dump from this week's tumblr posts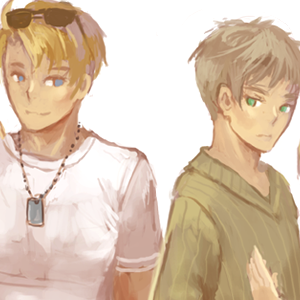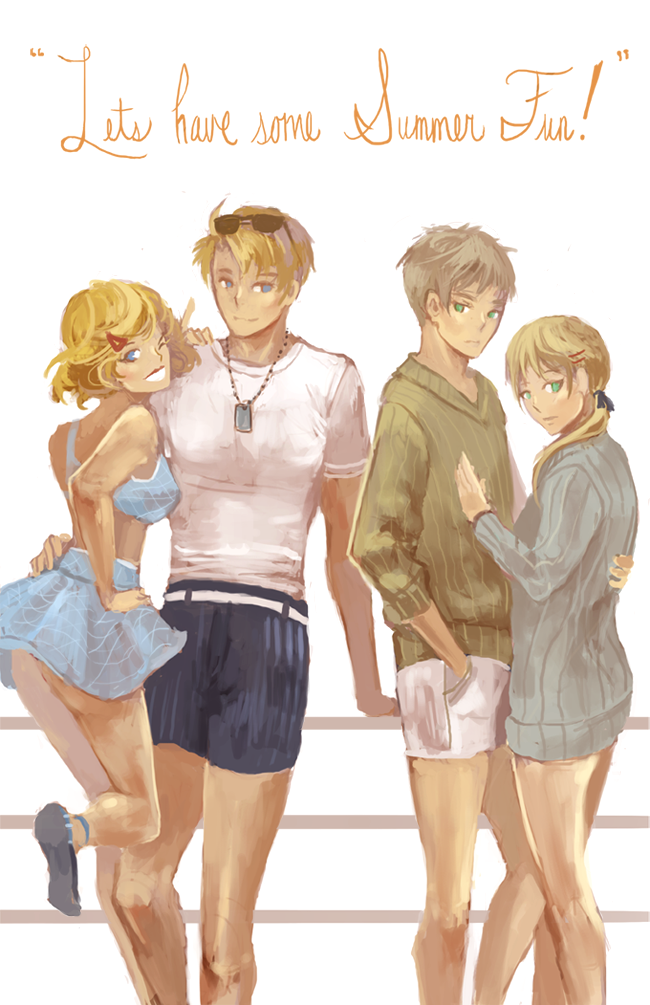 The prompt was 1940's fashion USUK in civilian clothes. I jumped on this prompt like a fat kid on a donut lolol. And since I love both mens and womenswear from the 40-50's I wanted to draw both the male and female versions of them *o* I also tried to attempt similar coloring style to the 1940's ads....as well as the typography....but i think my teacher would be quite ashamed for that typography attempt OTL but i had fun drawing this <3 I chose to do swimwear...because...LEGS. hehe.
and this scenario came into my mind while drawing this...
Arthur: Alfred stop staring at my girl.
Alfred: What made you think I was staring at her~~?~*~*
other dumps...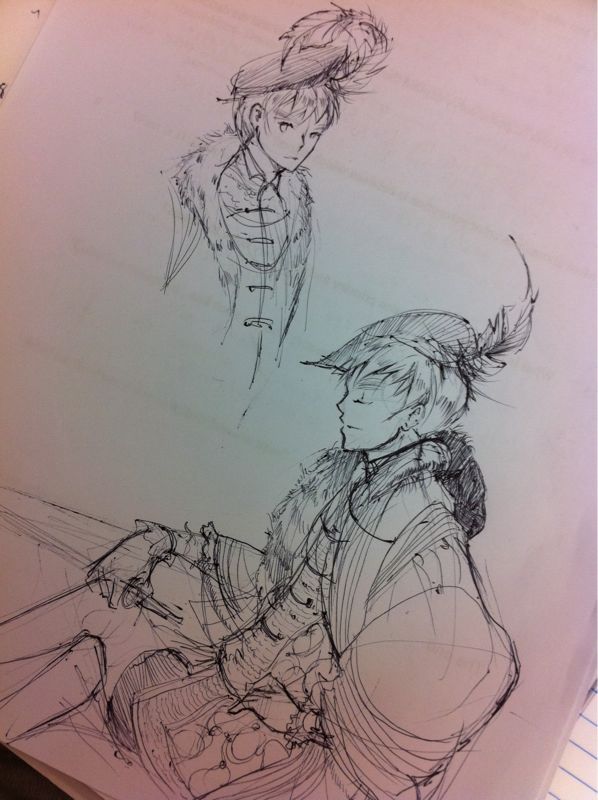 class doodle, 16th century arthur!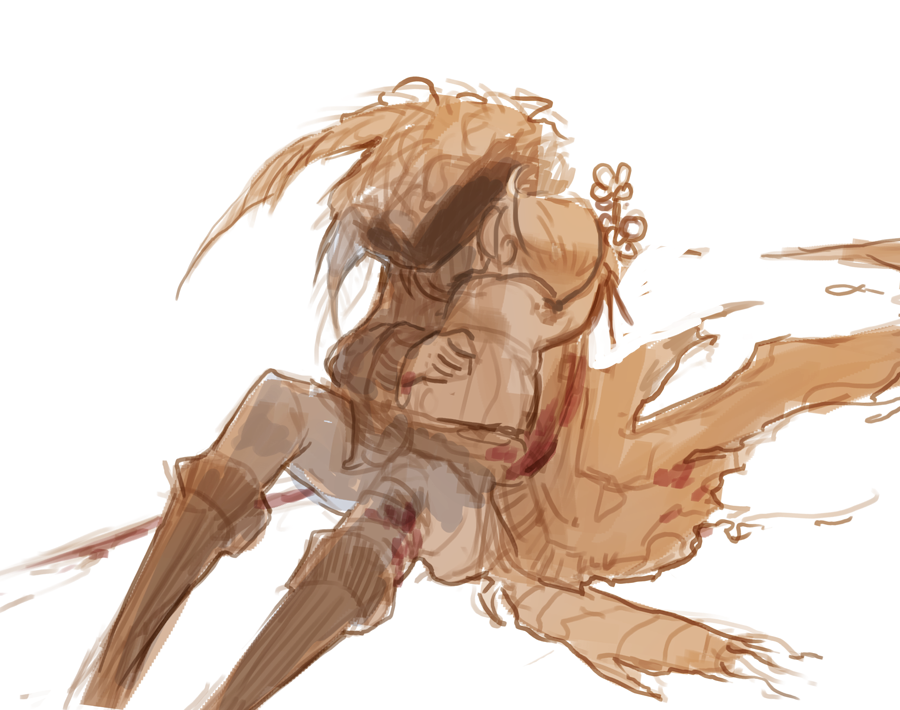 request of america comforting england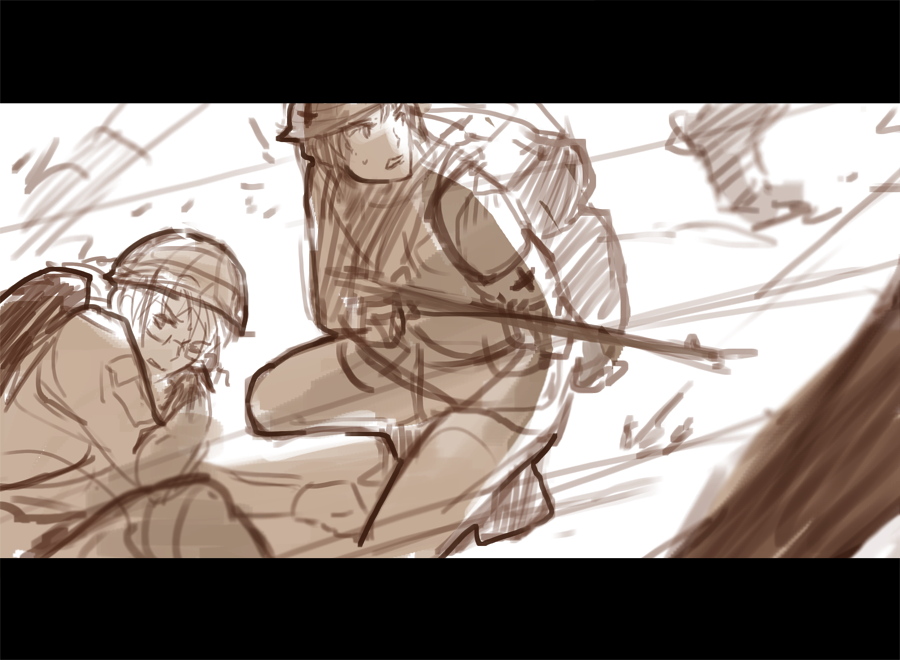 more WWII AU usuk story, in which
binni
did an
amazing fic
based off of
my previous pic
<333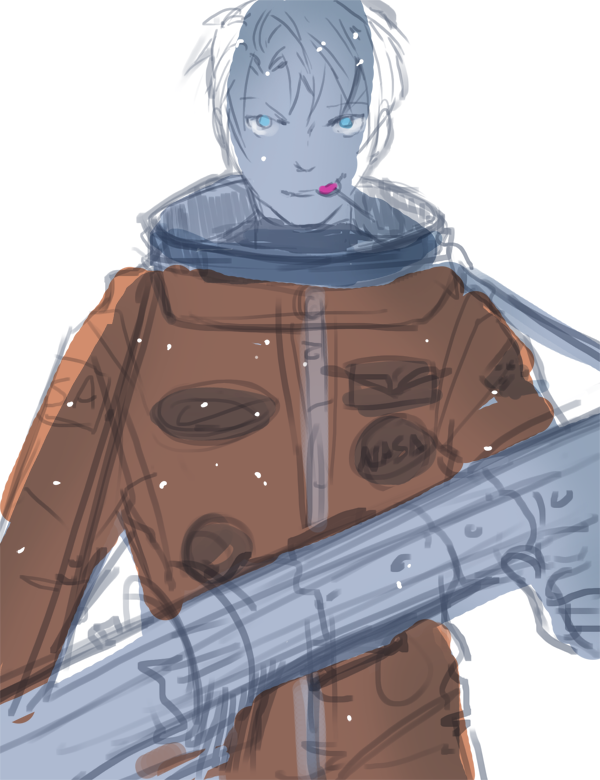 random astronaut alfred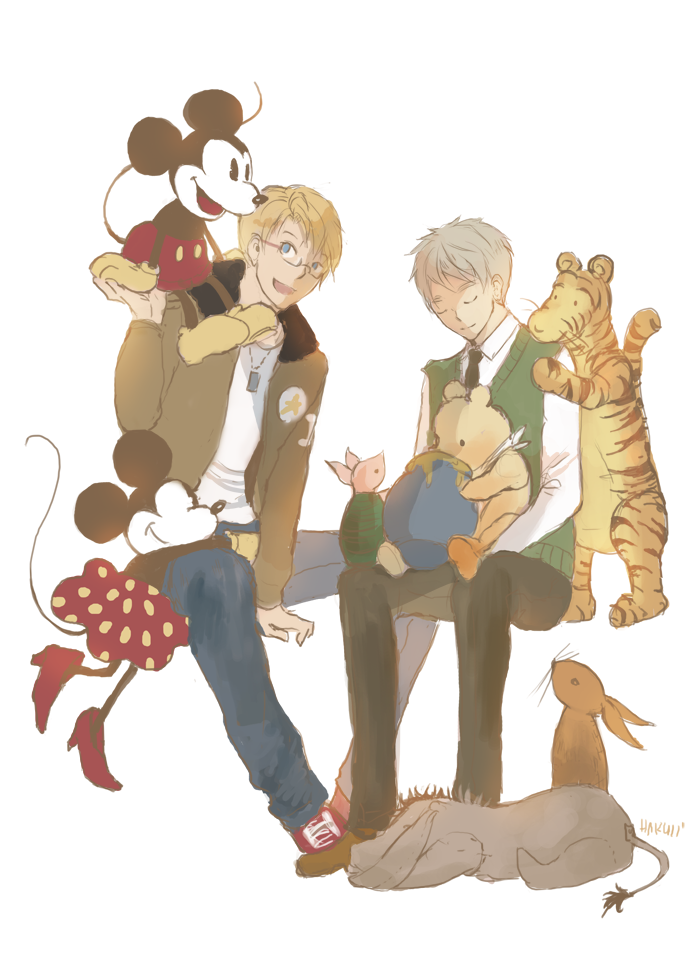 childhood ness <3
simple process of how i work with "rockets"
1) original script- i highlight and write notes what i want to draw
2) thumbnail sketch with brief notes of the dialogue (each thumbnail is about 2x3 inches)
3) Draw the rough draft in photoshop
5) Ink in Manga Studio Debut, and add text with photoshop
Notes on a possible "Stumbleine 2"
Though it got way too complicated…so…uh…i was like "aradksdfdsf eff this" and put it aside in the dark. For now ;;
For when this will actually happen...i don't know....;;; probably a while for now. At least until "Rockets" is finished D:
Speaking of "Stumbleine" and time travel....has anyone seen "Source Code" yet? I just came back from watching it tonight it I actually really liked it haha. Its not a new approach to time travel, but I really liked the plot, and some of the points such as alternate realties and controlled time travel from the movie are some of the stuff I wish I voiced better in the doujinshi. Hopefully I'll get a chance to do that (if) i do a continuation. Also without spoiling the movie, I like the timing and suspense of it, and how each time the guy "goes back in time" he only has 8 minutes to replay everything again and find out clues to who the bomber is in order to save the future, but he also tries to "save" the past as well. Very worth watching :)
thanks for looking! <3